Description
The Blue Torrent Variable Speed Pump has a built in controller that automatically controls the RPM's to maximize performance and savings. It can be programmed to meet your pools needs and run a variety of pool equipment all while saving you money.
Lower RPM's are not the only difference The Variable speed motor is completely different from single speed motors. It's syncroness magnetic motor utilizes what's called rare earth magnets. This magnetic technology not only reduces the amount of electricity need to run the motor, it all but eliminates the heat that burns out single speed motors.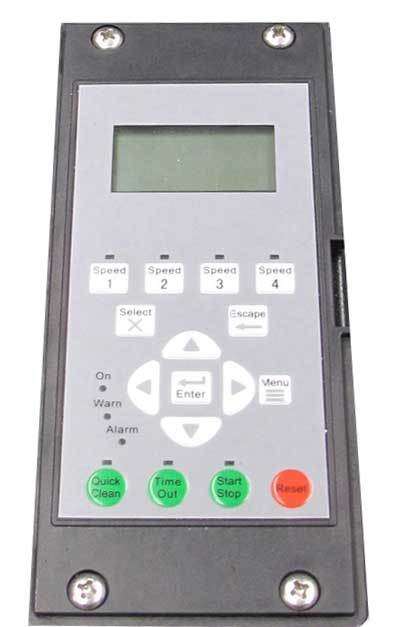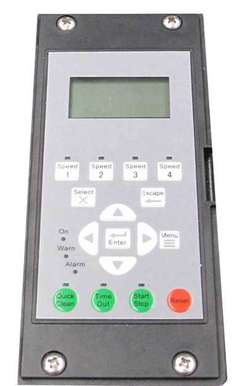 The Features
Variable speed pumps run at much lower RPM's. They consume very little electricity which cuts the cost to run them.
No other variable speed pump on the market offers such a quality product at an exceptional price.
Why is Everyone Going Variable?